Today, I missed two very special persons in my life. I missed to celebrate the Valentine's Day with these two loved persons of my life.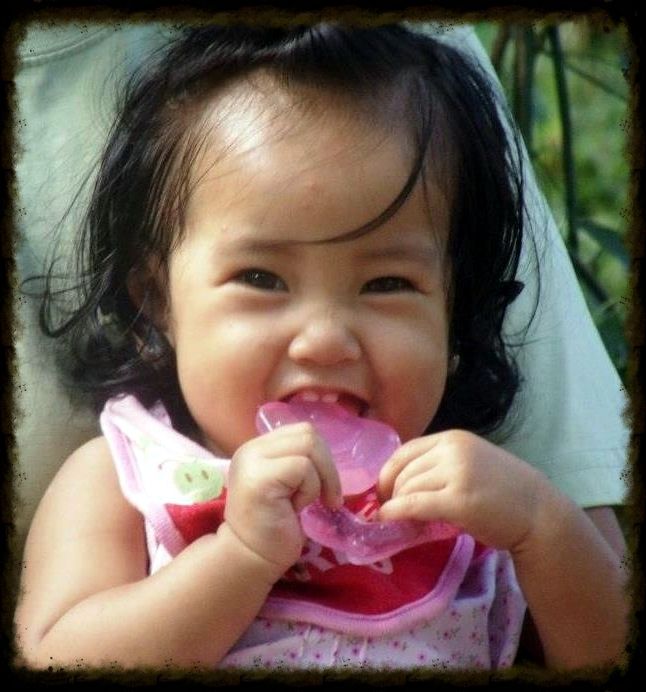 I miss the ride of my baby in the morning, I miss her scratching my face when trying to wake me up, same with missing the moments I wake up with my husband beside me, pulling me out of bed when I tried to go back to sleep. How I wish these will happen again.... Wisha wihsa...I know malapit na! Yipee!!!
To my loving husband and to our precious baby, Happy Valentine's Day and I love you both ver very much with all my heart and life! I miss you so much!